Karen Zuckerman, LMT • Therapeutic Bodywork & Self Care
---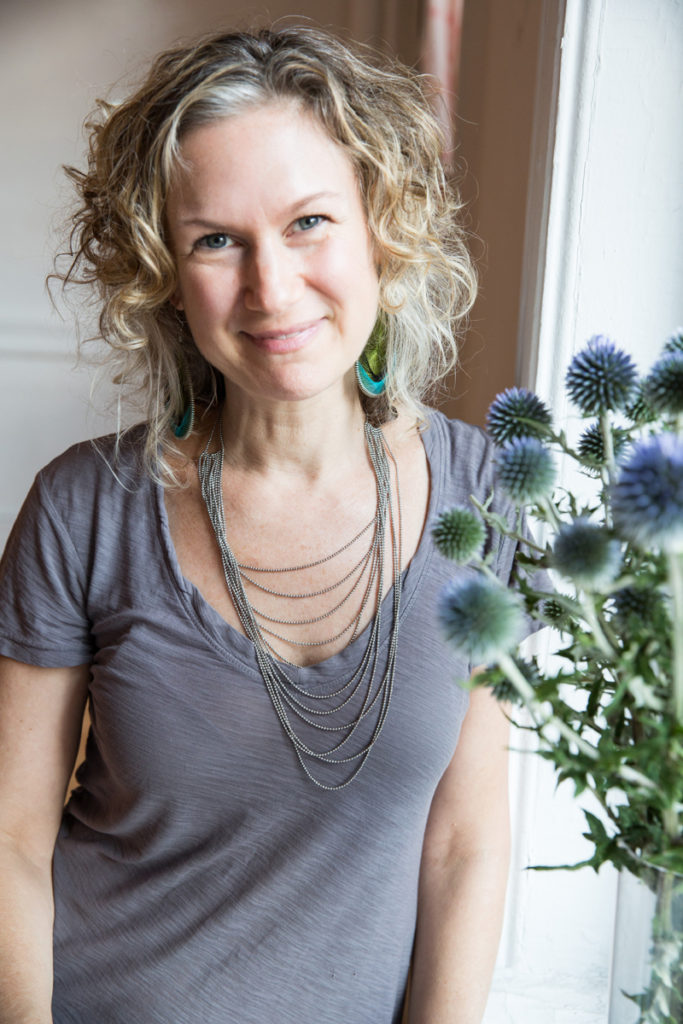 How do you want to feel?
What could be possible if you felt that way?
I love helping people feel better and seeing what is possible for them when they do.
My bodywork sessions begin and are threaded together with manual assessment techniques. This gets me to the source of restrictions to release what has created patterns leading to imbalance, limitation and discomfort.
I integrate a variety of modalities that approach the body as a whole through it's interconnected systems: musculoskeletal, fascial, visceral, craniosacral and neural.
I want you to feel connected to and empowered in your body through knowledge, awareness and conscious participation. So, I also teach the MELT Method and other self-treatment techniques in private sessions and small group classes and lead 'treat, an annual 3-day women's wellness immersion.
My aim is to help your body move toward balance, and to help you find both ease and resiliency.